Highly-Experienced Abatement Industry Leaders
RSG Abatement & Demolition, Corp is a licensed and certified asbestos and demolition contractor serving the entire state of Washington. Simply put, we go where people need us, when they need us. Small job? Large job? We do it all, so don't hesitate to give us a call. We've got you covered.
Serving All of Washington State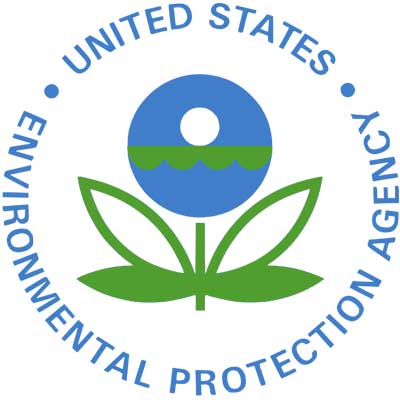 Safety is Our #1 Priority
There are strict laws, federally and at the state level, for how asbestos must be removed and disposed of because of the dangers of exposure. All our workers are AHERA Certified. They complete a Washington State Certified 32-hour course which focuses on information concerning health effects, work practices, personal hygiene practices, respiratory protection, medical monitoring and surveillance, air monitoring, review of regulations, insurance and liability and hands-on training. This course meets the requirements of EPA TSCA Title II, 29 CFR 1926.1101 and WAC 296-65 for asbestos abatement workers.
Our asbestos supervisors complete a Washington State Certified 40-hour course that includes the same content as the Asbestos Worker course plus supervision and management, setting up engineering controls and conducting air monitoring with hands-on exercises on setting up equipment, enclosures, and decontamination units.
Certification license cards are issued from the Washington State Dept. of Labor & Industries.
A New Attitude Toward Environmental Remediation
As a leading provider of asbestos abatement, demolition, and other environmental remediation services in Washington state, the team at RSG Abatement & Demolition Corp. know a thing or two about how to do a job right. 
It's not just about cleanliness, it's about leaving a home or business better than we found it.

It's not just about customer service, it's about making people feel safe in their own homes.

It's not about making the sale, it's about educating our customers so that they can make the decision that's right for them.

It's not about making the sale, it's about educating our customers so that they can make the decision that's right for them.

It's not just about safety, it's about the people we're making it safe for.
Before you ever meet our highly-trained, safe, and competent abatement and demolition workers, your first point of contact will likely be our office personnel. So, let's get a little acquainted, shall we? Our number one goal, always, is to provide you with friendly, fast, and knowledgeable service. We strive to understand your needs and present you with a timely, easy-to-understand, and fair estimate. Before any work is done, we'll walk you through the process from start to finish. Each of us has a unique and valuable role at RSG, but one thing we have in common is the way we work together to provide you with the best experience possible. We are a family, and that feeling extends to our customers. Don't ever hesitate to call or email us with your questions or to schedule a walk-through.