Want to Join the RSG Team?
We're always looking for motivated individuals to join our team. If you're looking for a job in construction labor, stop by our office or fill out this online job application form. 
Please fill out this application to apply for an asbestos removal job with RSG.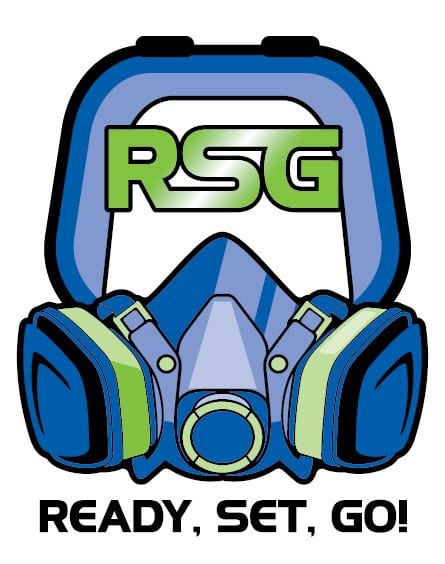 Company: RGS Abatement & Demolition Corp. Industry: Construction Full-Time Position Salary:  $25-$30 per hour Job Description: Daily inventory of company vehicles during load and offload Maintaining cleanliness of vehicles Responsible for running asbestos projects by overseeing workers on job site Participate with the training of newly hired employees: Following training guidelines and realizing the importance of a…